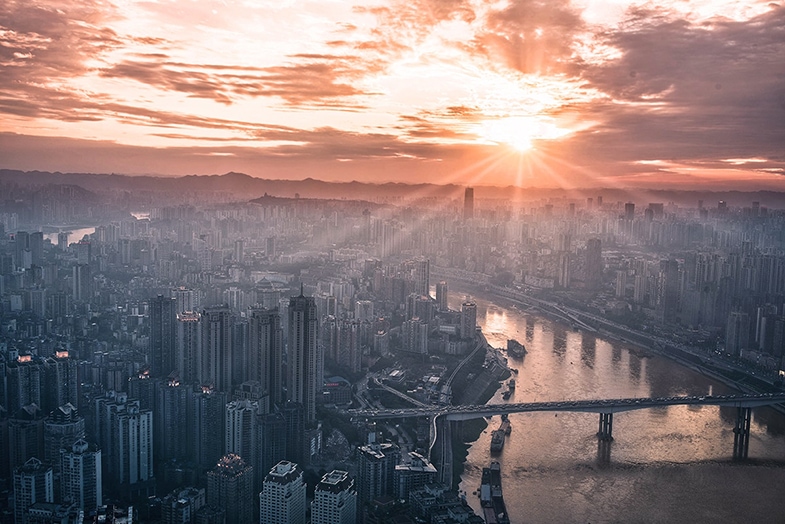 Terms of Service and Privacy Policy
Project Workflow
Design Phase – this will commence when the agreed down payment is paid.
Client approves the design mock. Client may request some edits or changes to the design as needed. Client is entitled to up to 3 revisions of the initial design.
Coding Phase
Client approves the demo site.
Site Migration to the LIVE server – the demo site will be migrated when the remaining balance on the contract price is paid.
Other Fees and Additional Services
Changes in client input, or direction, or excessive changes, after work on the website has commenced, may involve additional fees. Examples of these changes are:
Changes in the design after the design mock has already been approved
Inclusion of website pages, content, features, and functionality that have not been stipulated in this Service Agreement
All other changes that are deemed as additional work aside from the project details stipulated herein
Refund Policy
In the event that you wish to discontinue the project, the down payment paid on the start of the project is non-refundable. You will not be liable to pay for the remaining balance.
Confidentiality
All account details and information provided by the client are kept private and confidential.
Assignment of Work
The service provider reserves the right to assign other designers or subcontractors in our team to work on the project to ensure quality and completion of the work.
Copyright and Credits
Copyright is in the service provider's name. When the website goes live, the copyright is automatically released to the client with credits to the service provider.