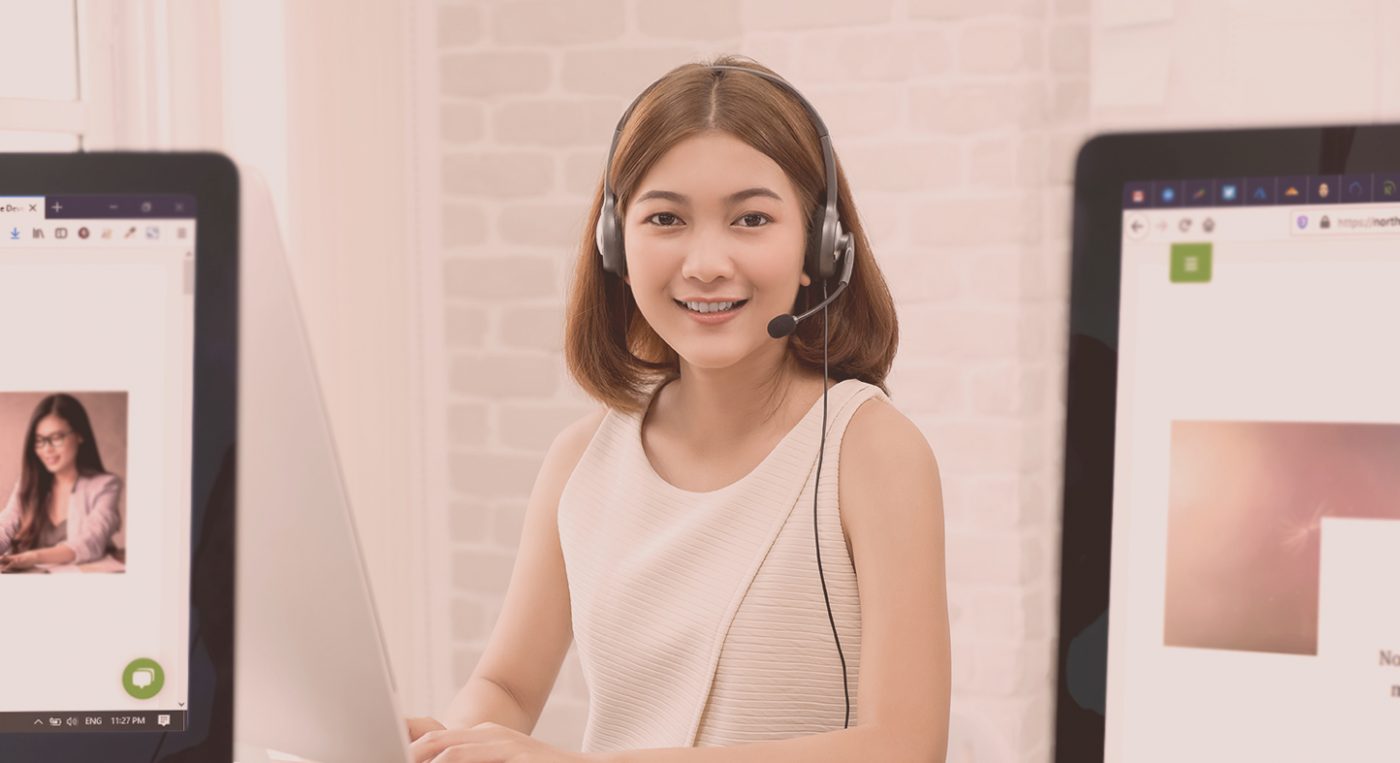 Contact Us
We are here to help. Contact us for a FREE evaluation of your website and online marketing needs.
We want to make your experience as easy and intuitive as possible. If you wish to speak to a Project Manager, you may click on the chat icon found on the lower right corner of the screen or contact us using the following numbers:
Address: 4F Cybergate Delta Bldg, J.P. Laurel Ave, Bajada, Davao City, PH 8000
Globe Mobile: (+63) 915 904 3186 / (+63) 956 693 7313
Smart Mobile: (+63) 961 413 8428 / (+63) 928 343 8158
Facebook Messenger: Chat with us
Are you ready to engage our services? Begin by building your custom service package.