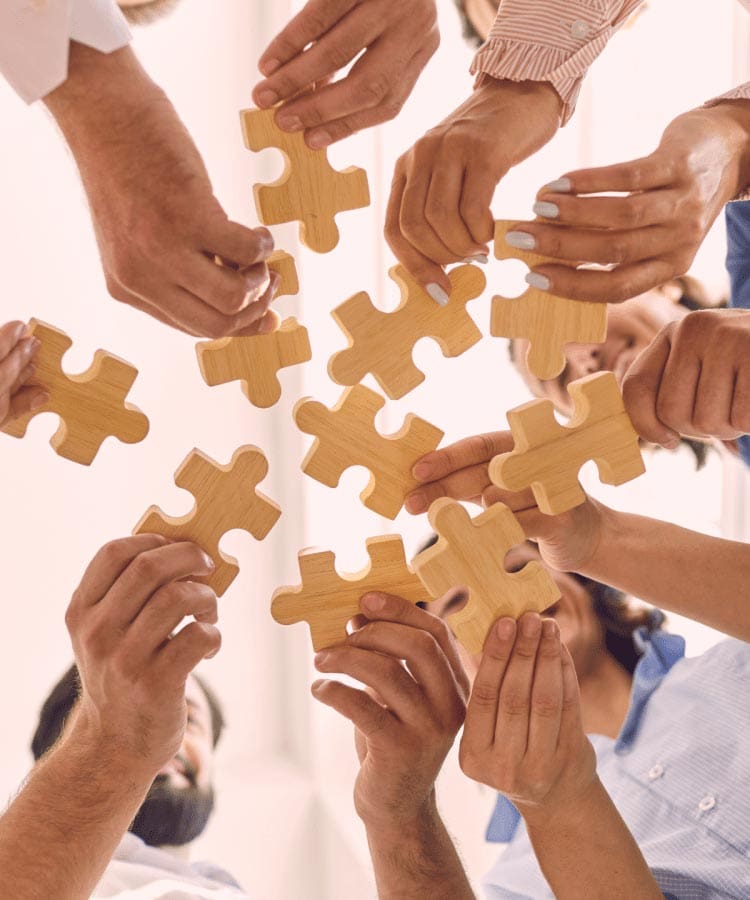 NorthZen Media is a Digital Marketing Agency in the Philippines that has been making waves in the industry. We believe that the key to success to be able to think outside the box, and we make it a point to instill this mindset in all our employees.
We are known for our creative and out-of-the-box strategies that have helped our clients achieve their desired results. We understand that our success is directly tied to the success of our clients, so we make sure that we always put their needs first.

All in all, NorthZen Media is a very different kind of agency, and we believe that this is what sets us apart from the competition.
NorthZen Media has been a true asset to my business! He is fast, reliable and knowledgeable. I don't have to worry about my website – I know I am in good hands with Rodney. Any changes I request are completed quickly. He explains anything I don't understand – which is a lot because I am not a techy person.
I had the opportunity to work with NorthZen Media while we worked to improve the customer support team's performance for a customer of mine. They impressed me immediately. Their guys are very bright, thorough, and eager to take on new challenges. I'm happy to recommend NorthZen Media.
I reached out to NorthZen Media for one of our clients' project, specifically Shopify's theme issues. Very helpful and quick! I highly recommend working with their team. Saved me more time and effort dealing with the technical difficulties in Shopify.
NorthZen Media is very organized and task oriented. They managed our staff and dealt with the operations of the business. Our productivity has gone up since he has been with us. There is no task too big or to small for these guys. Their customer service skills are great and management skills are even better. It is a pleasure to work along side with NorthZen Media.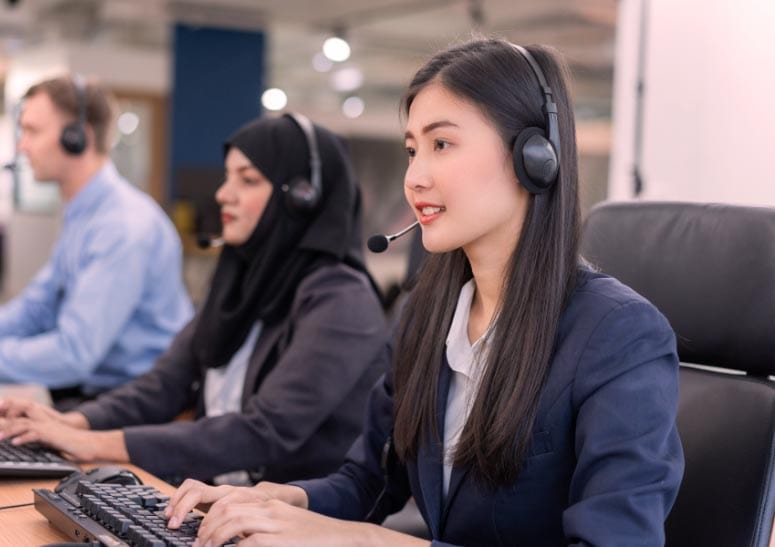 Let us together build a flourishing business
When connected with us, you aren't growing your business alone. We have your back and put in our best to contribute to the growth of your entire team and organization. So, fill out the form below and we'll help you build a good online presence and bring in more conversions and revenue! Note you will receive our Website Planner to help us better understand your needs.