₱2,500.00
Our team of experienced website developers is ready to bring your vision to life. We specialize in custom website development, working with you to design and build a website that meets your specific needs and goals. Whether you need a simple brochure website or a complex e-commerce platform, we have the skills and expertise to deliver a high-quality product.
Your payment for this appointment will be deducted from the total amount of the development fee
Description
If you're in need of a new website or looking to upgrade your current one, our team of experienced website developers is here to help. We specialize in custom website development, working with you to design and build a website that meets your specific needs and goals.
Crucial First Steps of Website Development
Our website development process begins with a consultation to understand your business and your website goals. We take the time to get to know you and your brand, so that we can create a website that effectively communicates your message to your target audience.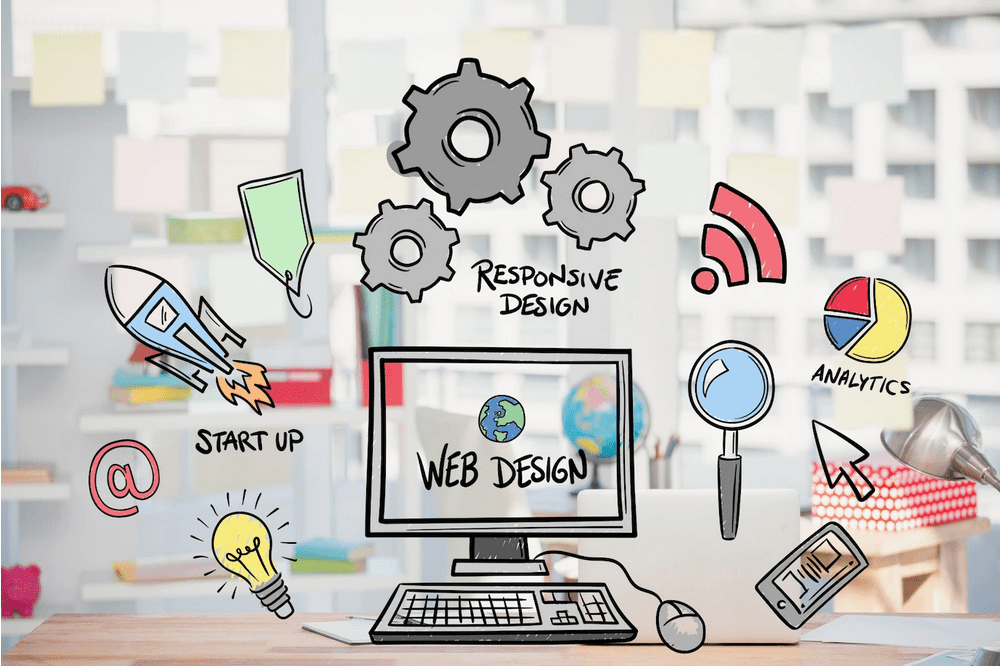 The consultation is an opportunity for you, as the client, to provide information about your business and what you envision for your website. It is also an opportunity for our website development team to learn more about the your needs and offer suggestions and recommendations based on our expertise.
During the consultation, we may also discuss the different options and approaches that could be taken to build the website and how they can best meet your needs and goals. This may include discussing the different technologies and platforms that could be used, the timeline and budget for the project, and any additional services that may be needed.
Once we have a clear understanding of your needs, we move on to the design phase.
During the design phase of a website development process, our design team works with the client to create a visually appealing and user-friendly website that reflects the client's brand and effectively communicates the client's message to their target audience. This typically involves creating wireframes, mockups, and prototypes to outline the layout and functionality of the website. The design phase is an important step in the website development process as it sets the foundation for the look and feel of the website.
It is also an opportunity for you as the client to provide input and feedback on the design direction and make any necessary changes before the website is built. During this phase, the design team may also consider the website's usability and accessibility, ensuring that the website is easy to navigate and use for all users, regardless of their device or abilities. They may also consider Search Engine Optimization (SEO) strategies to ensure that the website is optimized for search engines and can be easily found by users online.
Once the design is finalized, our developers will begin building the website using the latest technologies and best practices to ensure a fast, responsive, and secure site. We take pride in our work and strive to deliver a high-quality product that meets your expectations and exceeds them.
In addition to building the website, we also offer ongoing support and maintenance to keep your website up-to-date and running smoothly. This includes regular software updates, security patches, and performance enhancements to ensure your website is always performing at its best. We also offer troubleshooting and bug fixing services to quickly resolve any issues that may arise.
We also offer content updates and management services to help you keep your website fresh and up-to-date. This includes adding new pages, updating existing content, and managing your blog or news section. With our website support and maintenance services, you can rest assured that your website is in good hands.
If you're ready to take your online presence to the next level, our website development team is here to help. Contact us today to learn more about how we can help you achieve your website development goals.
Follow our LinkedIN Company Page!